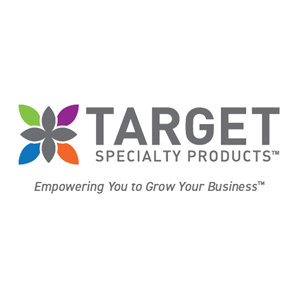 Targeted specialty products announces upcoming business growth webinar series, "Dealing with the Toughest Invaders This Fall".
The free webinar, which is eligible in some states for Continuing Education Units (CEUs), will take place on Thursday, October 7 at 1:30 p.m. EST.
Dr Eric Paysen, technical service manager at Professional pest management from Syngenta, will host the webinar.
Fall invaders can be troublesome, so it's important to have your perimeter solution intact to fight them off before they find their way inside, according to a press release.
Dr Paysen will discuss how to do your best when it comes to providing perimeter protection to your clients this fall. It will also teach how to define customer expectations and recommended control solutions, especially in high traffic and problematic areas.
Registration for the webinar is now available.
Register and participate for a chance to participate in a FlowZone Typhoon 2 Variable pressure battery sprayer.
Webinar attendees are encouraged to ask questions at the end of the webinar.
Target Specialty Products will also be hosting a webinar on October 21 at 1:30 p.m. EST titled "Do You Take Rodent Control Seriously?" "
The webinar will be hosted by Liphatech John Murphy, who has over 38 years of pest control experience. The October 21 webinar will cover several topics, such as rodent-borne diseases, techniques and tools, prevention of exposure to rodenticides and more.
About Target Specialty Products
With over 80 years of industry experience, Target Specialty Products is a provider of pest, vector, turf and ornamental solutions in the United States and Canada. The company serves markets at 44 locations in the United States and Canada.